Tintero Creative
Promoting small businesses is our passion.  We understand that it can be overwhelming to run your business and market your business at the same time.  We are up to date on the current trends in marketing, social media, and trends in today's culture.  Bottom line:  we are here to help you spend more time doing what you love.
Let us help you create, market, and build loyalty for your brand!
Serving clients in the following industries:
Health care – Optometry & Dental
Financial Services
Non-Profit Educational
Jewelry Industry
Marketing/Advertising Services
Higher Ed Consulting
 Who Is Behind Tintero Creative?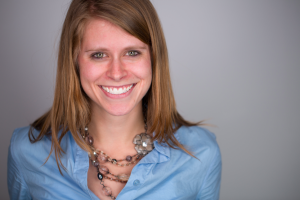 Valerie Morris started Tintero Creative to help support business owners navigating the marketing maze.  She loves learning, people, and promoting companies.  After obtaining a design degree from Judson University, she has found her career continually pointing her in the direction of promoting companies.  Her experience is broad (from promoting financial services to home decor retail to jewelry and much more), but her interests are even broader.  She contracts with a wide variety of great companies and organizations all over the country.  She loves music, reading, languages, design, the outdoors, dogs, creating things, traveling, and much, much more.
You can follow her interests or just get to know Valerie better at: