How Social Media Affects SEO & Vice Versa
Learn how social media affects SEO from Denver digital marketing experts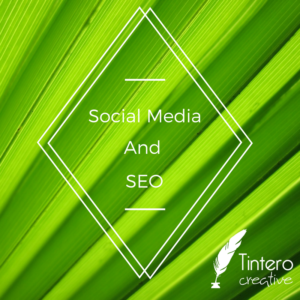 If you hang out around social media very long, you start realizing that social media can help you drive more traffic to your website.  And, when you start digging into SEO, you start to realize that the whole point of SEO is to drive more traffic organically to your site and help build your online authority with the main search engines.  There are a TON of ways social media and SEO can work together to support each other and we've polled our local digital friends for their insights as well as a few digital friends from around the world.
We asked them how social media and SEO can work together.  Some are SEO experts who have a very technical background.  Others are content experts and social media experts.  We think you'll enjoy their insights:
Remember, social media and SEO tactics both change almost daily.  These are all great tips to keep in your back pocket, but don't trust us… Go try them out yourself and see what tactics help you out.  Then, come back over and share with us what worked.  We'd venture to guess that you have a few tips and tricks that you've learned yourself.
Thank you to all of our local experts who regularly share and collaborate to help make Denver a thriving digital scene!