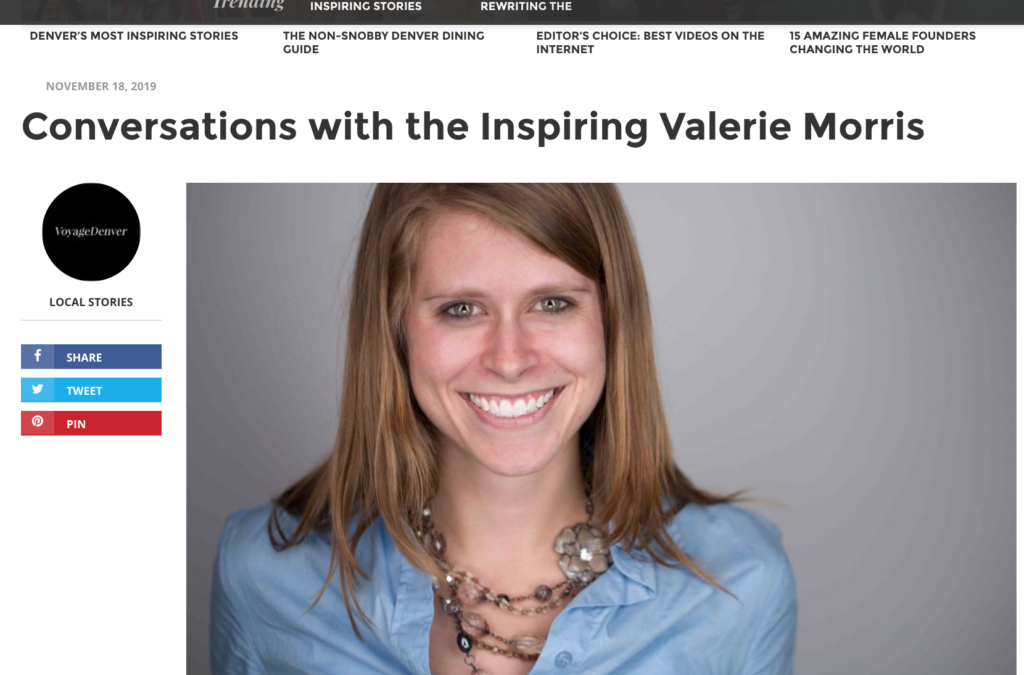 Valerie Morris was recently featured on Voyage Denver. You can learn more about her professional and entrepreneurial story here.
What implications does this new testing by Instagram on hiding likes on posts mean for business?  What do these new features they are testing mean for users and teens especially? This segment, by Fox31 Denver, talks about both angles of this news from Instagram about...
Instagram Testing Hiding Likes: What It Means For Businesses: I had the opportunity to share with Fox21 Colorado Springs' network about how Instagram's new tests may affect businesses. So much of social media for businesses revolves around social proof....