Media Features
Valerie Morris, Founder of Tintero Creative, shares her expertise across multiple media:
Guest on Copy & Content Podcast
Join Jon Cook and guest Valerie Morris as they discuss how to make your content marketing strategy actually happen and how to create momentum with social media.  Valerie shares about growing your reach as a thought leader strategically in this interview.  
Listen to the full interview HERE.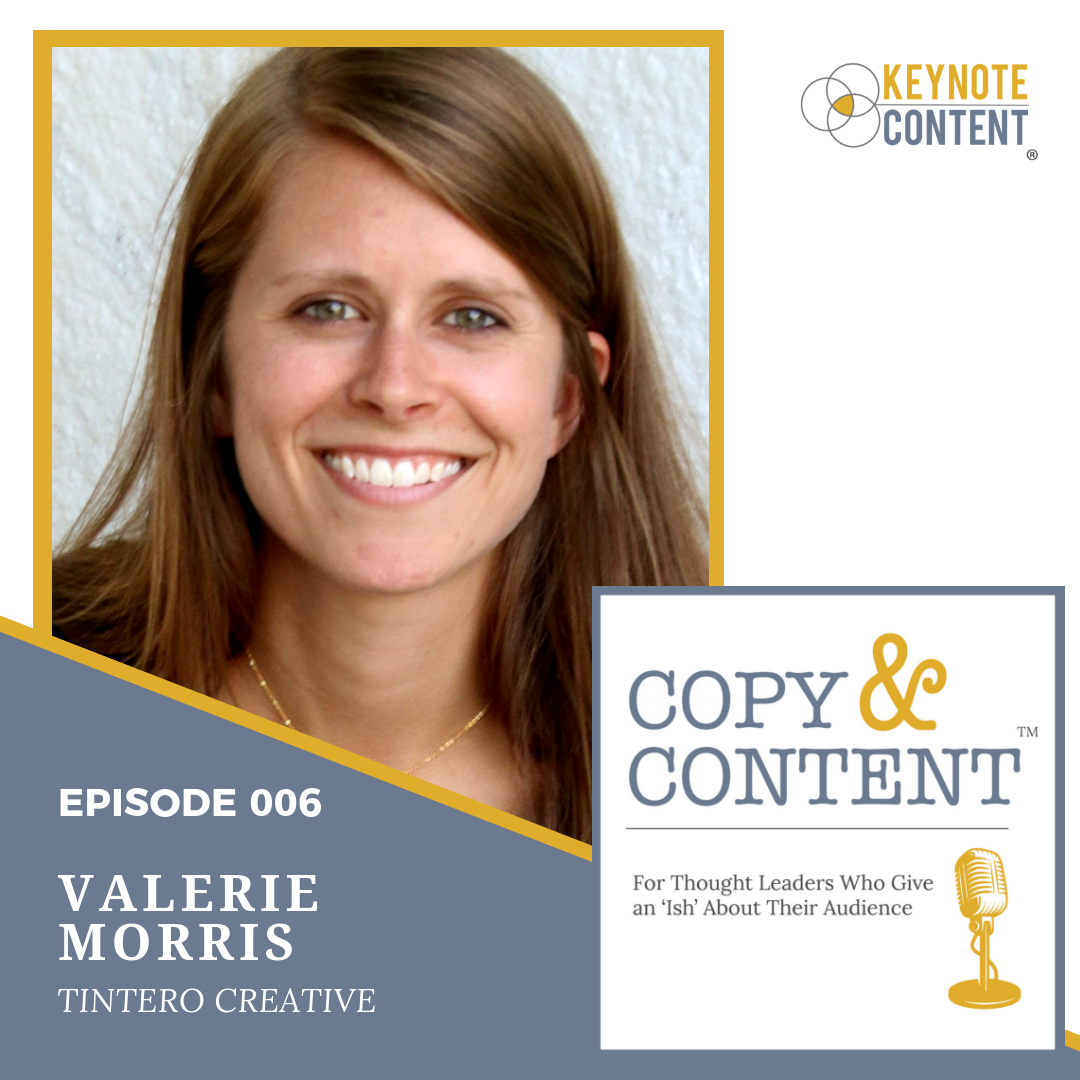 Contributor:  Social Media Examiner
Valerie Morris shares insights into how to truly engage and use social media to build relationships in her article, "How to Succeed in Social Media Without Posting Any Content."  
Read the full article HERE.
Guest on The Entrepreneur Way Podcast
Join Neil Ball and guest, Valerie Morris, as they discuss how to earn someone's ears on social media and in business.  Valerie shares about the concepts of earning the right to be heard and earning your audience's attention online.  She also shares insights from her journey as a business owner and one that serves clients in digital marketing and social media.  
Listen to episode 961: Earning the Right to be Able to Sell Your Products to Your Customers HERE.