Media Features
Valerie Morris, Founder of Tintero Creative, shares her expertise across multiple media:
Valerie is featured in the Neighborhood Gazette's feature of the Jeffco Business Resource Center's Launch program.  
AMPLIFY your knowledge about Social Media at the 4th annual one-day conference for local businesses and marketers; brought to you by Winnebago Buy Local and our presenting sponsor, RyCOM Creative.
The exciting conference will feature some of the most talented expert speakers from across the United States. FULL line-up will be announced soon, but don't delay on reserving your tickets!
HONORED 2019 SPEAKERS
JEFF GOINS – BEST-SELLING AUTHOR, WRITER & KEYNOTE SPEAKER
MIKE KIM – CLARITY/MESSAGING STRATEGIST, COPYWRITER & PODCASTER
VALERIE MORRIS – SOCIAL MEDIA STRATEGIST & AUTHOR
CHRIS STRUB – TRAVELING MOBILE STORYTELLER & SOCIAL MEDIA SPEAKER
DOROTHY ILLSON – PODCASTER & PAID ONLINE ADVERTISING EXPERT
ZACH WALKER – BRANDING FIEND, PUBLIC SPEAKER & SOCIAL MEDIA GURU
Valerie is featured in the Neighborhood Gazette's feature of the Jeffco Business Resource Center's Launch program.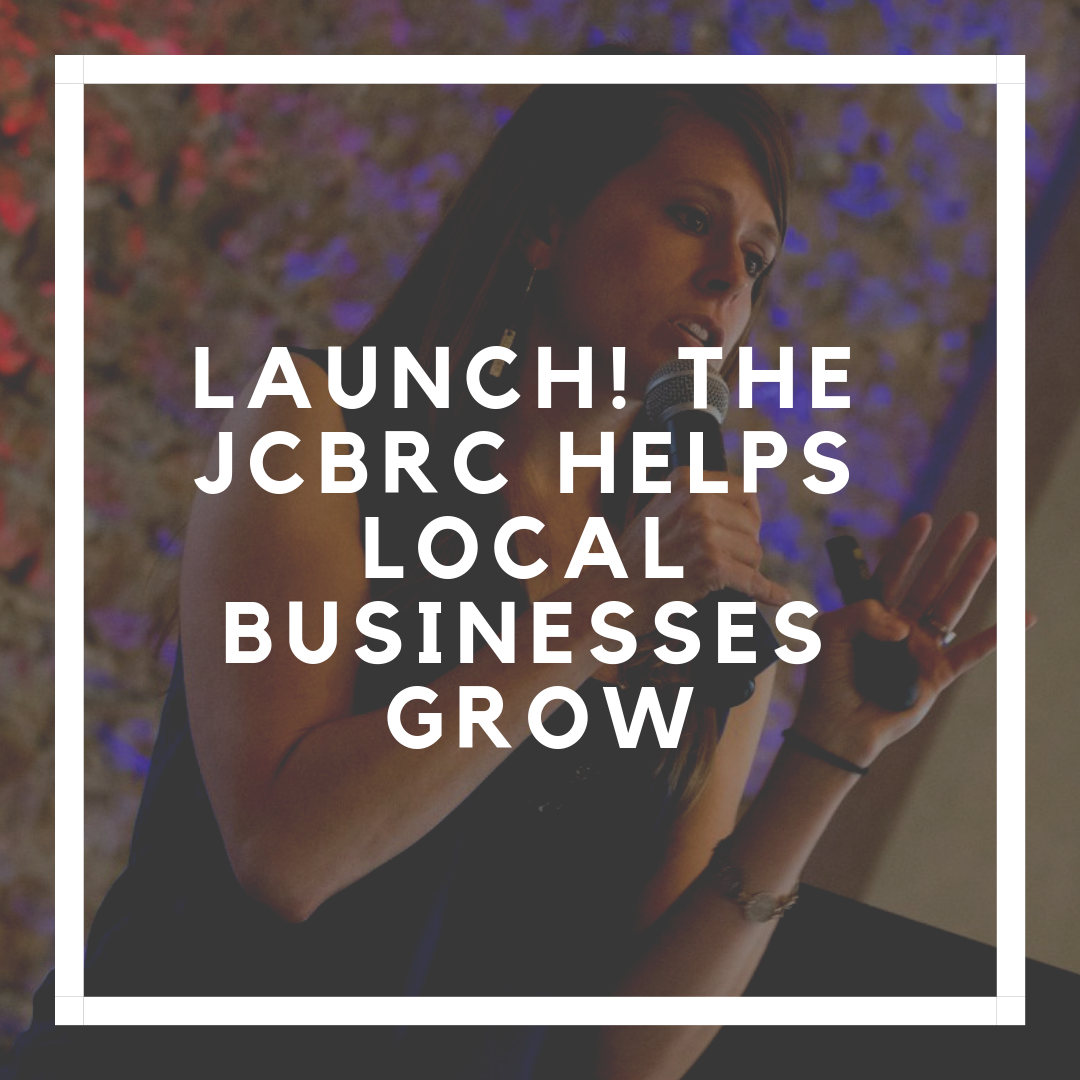 Speaker at Fuel Your Influence 2019
Valerie will be speaking at Fuel Your Influence 2019!  More details coming soon!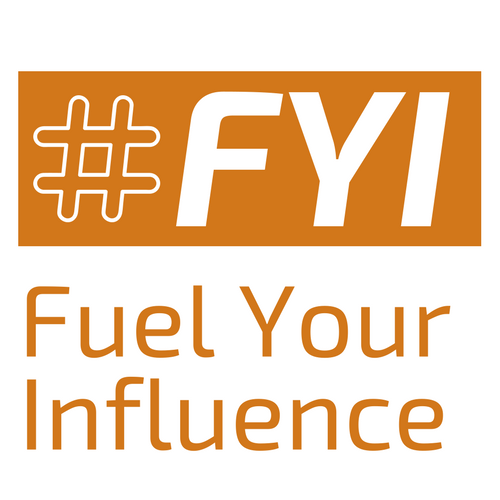 Speaker at Social Media Online Summit 2019
How to Turn Your Social Media Fans Into Brand Champions
As visibility on social media starts to drop and as companies struggle with brand loyalty, building true fan relationships is even more vital for brands in 2019. A smaller but important group of highly engaged fans is more valuable than millions of disengaged followers. In this session, Valerie Morris shares what brands need to do to mobilize their social media followings into brand champions. (30 mins)
Learn more about this educational summit HERE.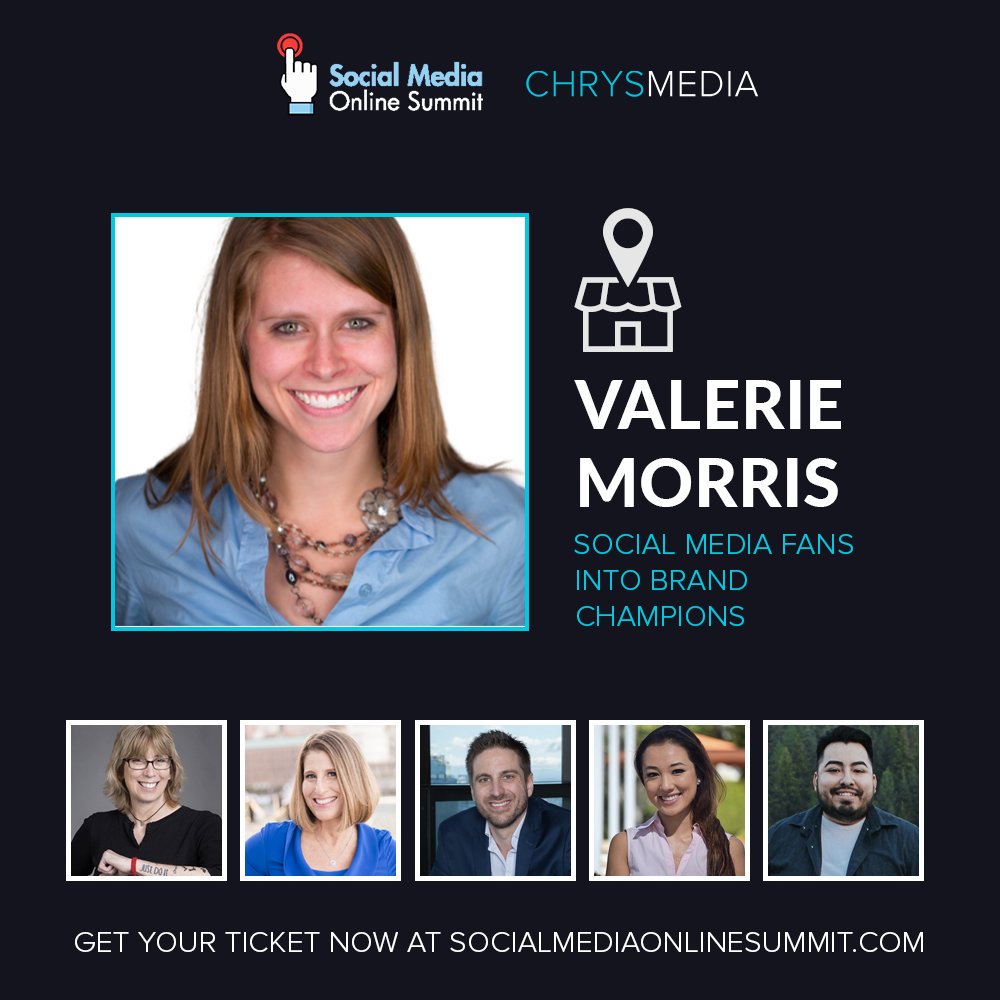 Guest on Copy & Content Podcast
Join Jon Cook and guest Valerie Morris as they discuss how to make your content marketing strategy actually happen and how to create momentum with social media.  Valerie shares about growing your reach as a thought leader strategically in this interview.  
Listen to the full interview HERE.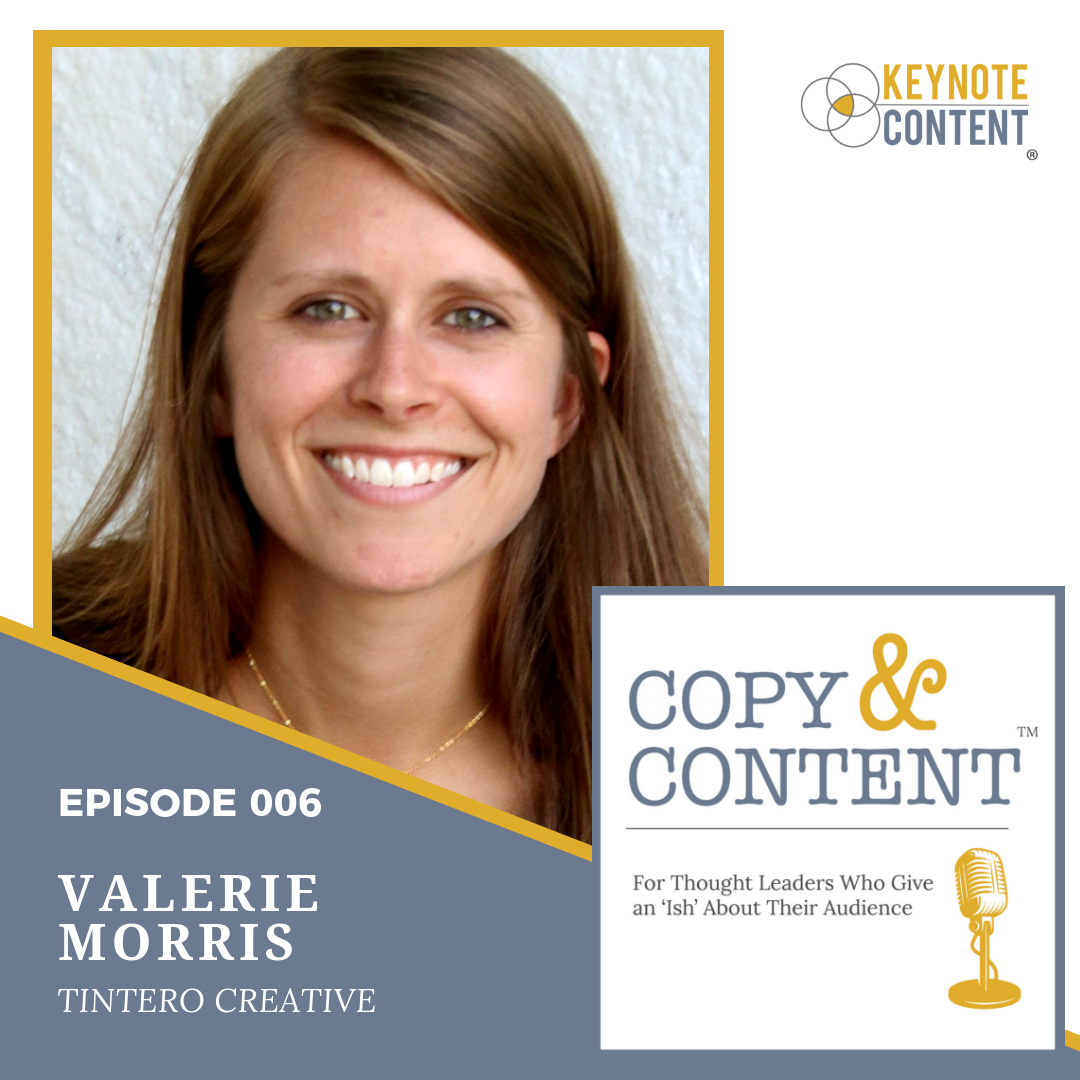 Contributor:  Social Media Examiner
Valerie Morris shares insights into how to truly engage and use social media to build relationships in her article, "How to Succeed in Social Media Without Posting Any Content."  
Read the full article HERE.
Guest on The Entrepreneur Way Podcast
Join Neil Ball and guest, Valerie Morris, as they discuss how to earn someone's ears on social media and in business.  Valerie shares about the concepts of earning the right to be heard and earning your audience's attention online.  She also shares insights from her journey as a business owner and one that serves clients in digital marketing and social media.  
Listen to episode 961: Earning the Right to be Able to Sell Your Products to Your Customers HERE.